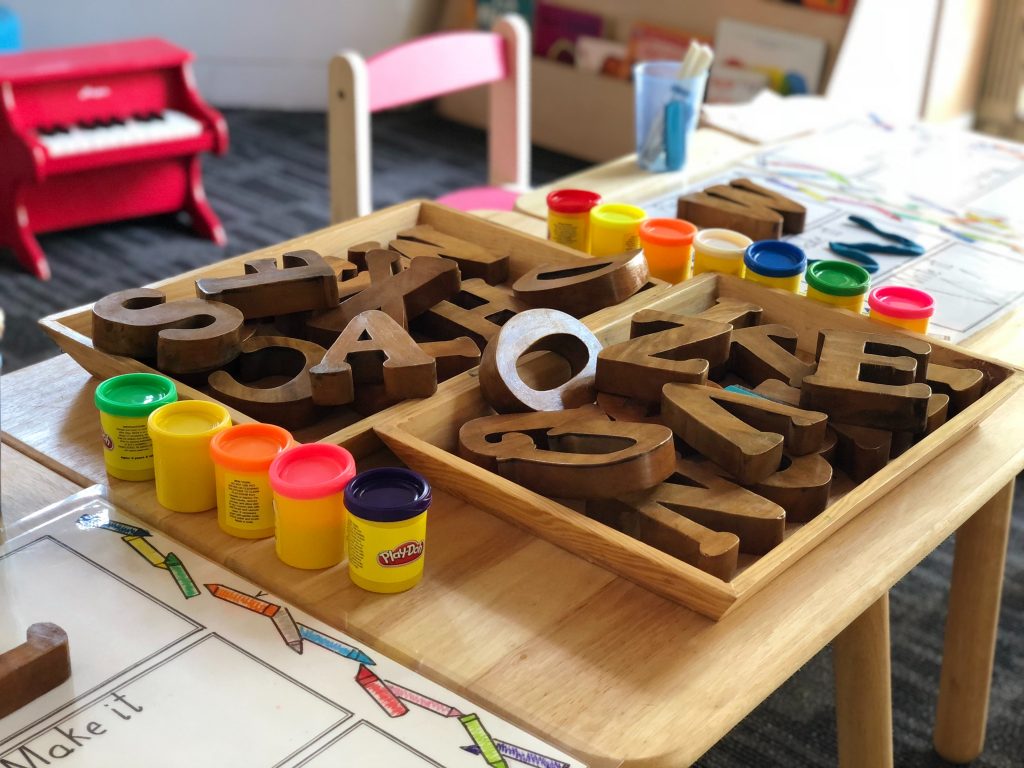 Elevate PreK Resource Finder
Need help finding child care or preschool in Flagstaff?
Our Elevate PreK Resource Finder can support you with:
Identifying financial assistance for child care
Finding the child care that fits your needs
Seeing if you qualify for Elevate PreK's pilot classrooms
Connecting to additional family supports through a Family Partner
An Elevate Family Partner can also help
connect you to other family services in the Flagstaff area.   
We can provide relationship-based navigation to the services YOU need.
Want help navigating your options without
filling out the form or want to speak with the Elevate Family Partner?  Email us at info@elevateprek.com.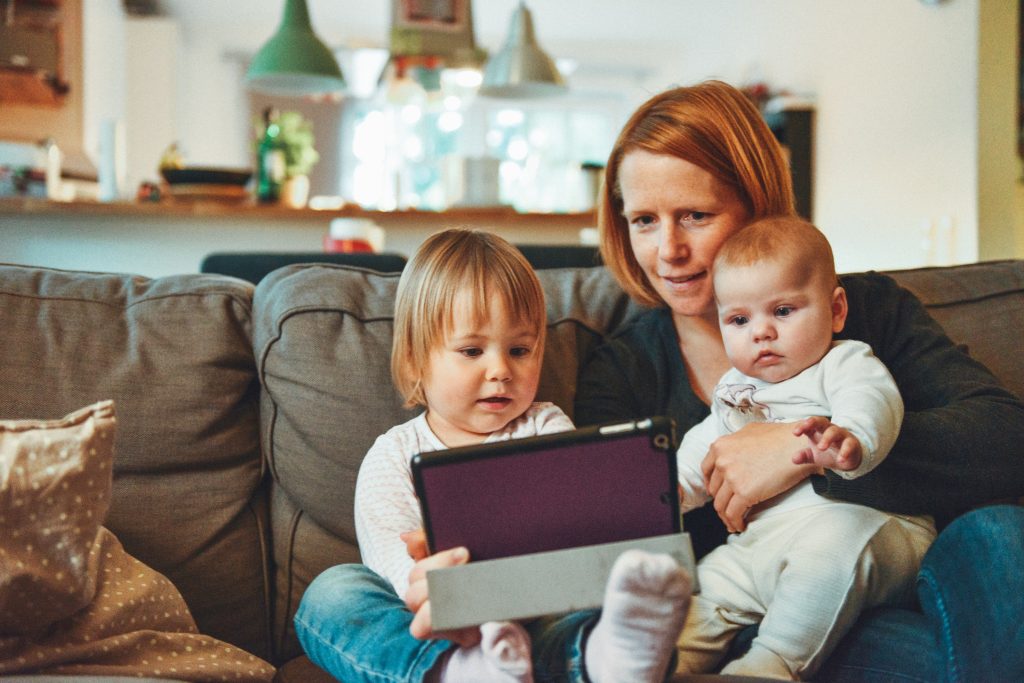 Are you interested in the Elevate PreK Pilot classrooms? 
Complete the Elevate PreK Resource Finder on this page. The Elevate Family Partner will contact you to provide information about what early learning services you may qualify for. Pilot classrooms prioritize families based on the following criteria:
Tier 1: Preference will be given to families that fall within 101-250% Federal Poverty Level (FPL) and are not currently accessing preschool or child care services within a center licensed by DHS.  Particular attention will be paid to other barriers such as lack of documentation for enrolling in other existing programs, transportation or meals services, or family circumstances that deem necessary for support. Four spaces will be saved for children with special needs that have a lack of services through July 15th.
Tier 2: Families that are within the FPL but are currently accessing preschool or child care services. Families will need to provide a statement as to why they are looking to access the pilot classroom.  
Tier 3: Families in any income bracket that are not accessing preschool or child care services.
Tier 4: Families that do not fall within the FPL that are currently accessing preschool or child care services who wish to access the pilot classroom will be added to a waitlist. 
Families on this list will be provided entry on a first-come, first-serve basis and will be notified by July 15th if they have a seat available for the school year.