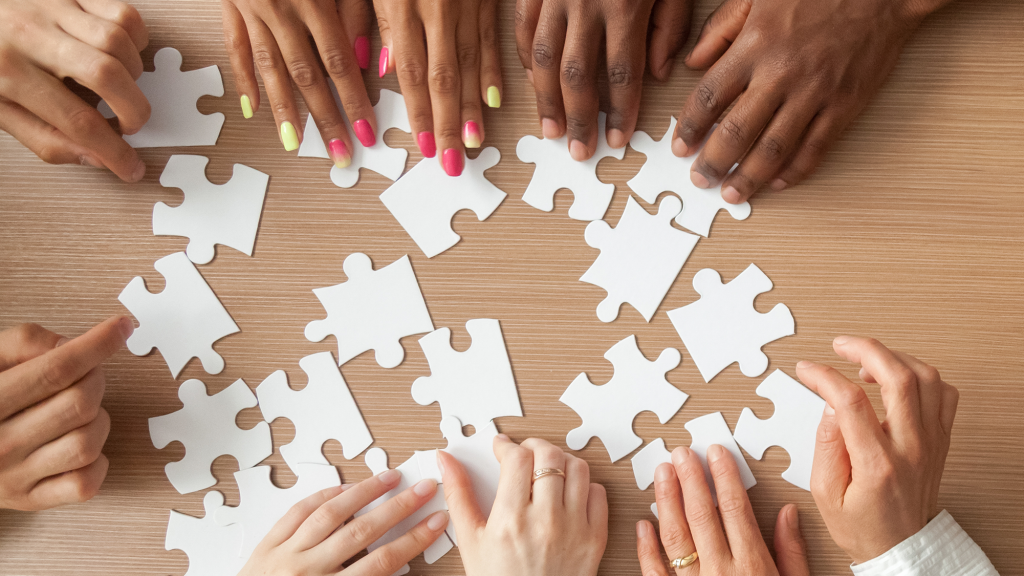 We have the will and the desire to support all early learning services, by breaking down silos and dreaming a unified early childhood system for all of Flagstaff's children.
Leverage resources to sustain programming to improve school readiness and social mobility
Flagstaff is resource rich, but infrastructure light
Diverse landscape for early childhood services
Need and desire to support ALL services that impact children
Work groups with city, state, national affiliates
Awareness and understanding of the importance of high-quality early learning
Collaborative partners leveraging resources
Build an early learning coalition
The Power of Collective Impact
We start with a common agenda to improve quality and access to early childhood education for every child. All partners receive community supports from multiple organizations to ensure each child is obtaining a world-class education.
How this is happening: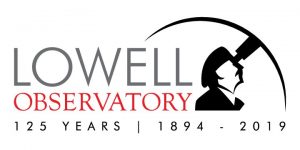 Elevate PreK and Lowell Observatory have partnered to offer the Lowell PreK STEM curriculum with professional development to select preschool sites at no cost.  Learn how your early childhood center can participate in this exciting opportunity.

LAUNCH Flagstaff is proud to announce that it has joined the Early Childhood Municipal Policy Alignment Community of Practice, a peer learning initiative, at the National League of Cities (NLC.) In the months ahead, the city of Flagstaff, along with twenty other cities from across the country, will share best practices and key learnings on how best to promote early childhood success within communities.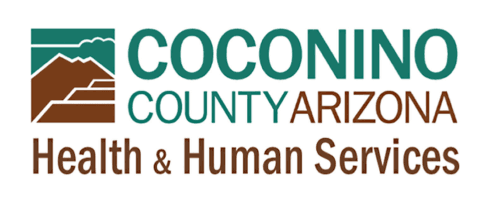 Coconino County's AZ Health Zone is offering free physical development curricula kits with professional development to regional child care and preschool sites at no cost.  Learn how your early childhood center can receive access to this tool.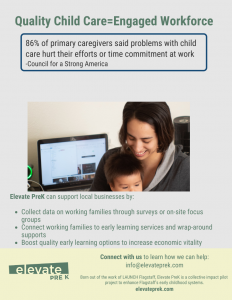 Reliable child care is essential to a thriving workforce.  Elevate PreK is partnering with local businesses to support the workforce find and secure high-quality early learning services.  Schedule a meeting with Elevate PreK to learn more about this service by emailing info@elevateprek.com.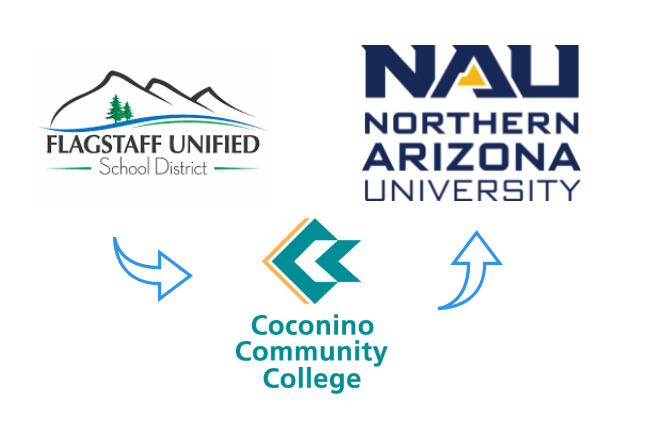 Flagstaff partners working on a pipeline for early childhood professionals to enter the workforce with the skills and credentials needed to support our youngest learners.
Northern Arizona University, Coconino Community College, and Flagstaff Unified School District are aligning their pathways for students to enter into an Early Childhood Education degree.  This will allow high school students to begin to earn college credit that will transfer through the institutions, supporting their completion of a CDA, Associates, or Bachelors in Early Childhood Education.
To learn more about what programs and scholarships are available for early childhood professionals, reach out to these institutions, or email info@elevateprek.com
Elevate PreK is preparing for a sustainability study to funding high quality early learning for all four year olds in our community.
Committee members will include stakeholders from the public and private sectors, early childhood settings, and family and community liaisons.
Goal:
Develop a sustainable model that ensures all four-year-olds have access to high-quality early learning in the FUSD boundary areas.

Outcomes:

Develop model that elevates all prek programs to a high-quality level that improves child and family outcomes.
Build capacity within the existing preschool systems for all four-year-olds to attend high quality preschool programs.
Identify and secure a funding source for Elevate PreK past the three-year pilot.