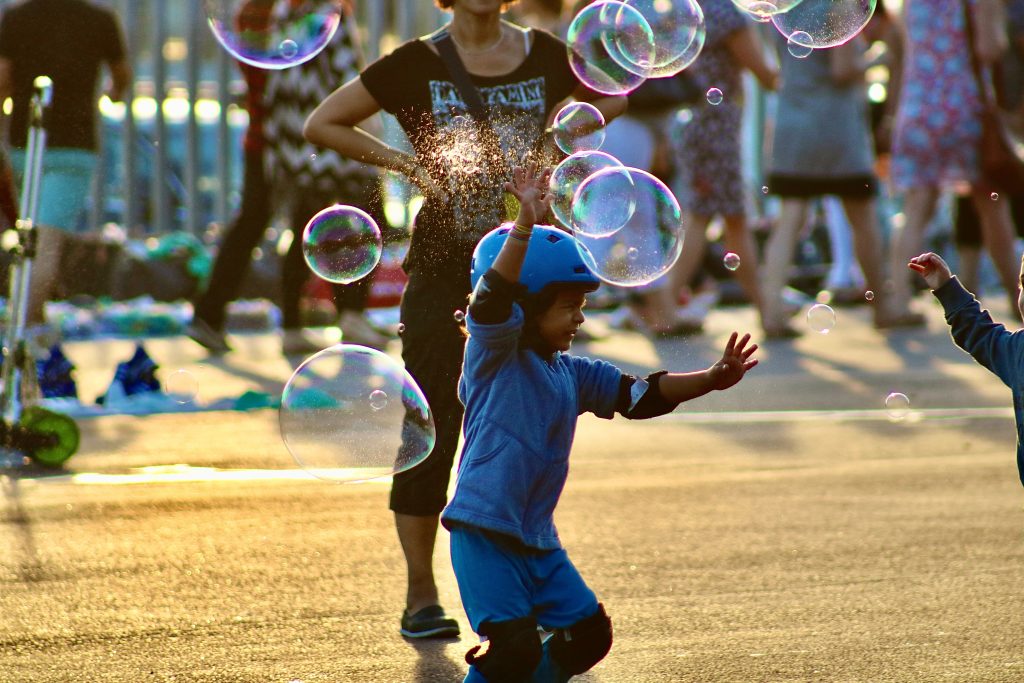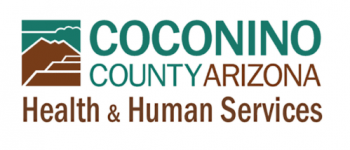 Coconino County's Arizona Health Zone and Elevate PreK are teaming up to provide an early childhood "whole child wellness" curriculum package to the Flagstaff early childhood community. This curriculum is focused on teaching preschool-age children physical activity and wellness practices. The pre-K curriculum is research-based, as it has shown to increase children's engagement in physical activity and healthy eating habits. The lessons can be implemented based on your own daily schedule and activity planning.
Providing intentional lessons on whole child wellness promotes healthy habits for young children. This includes physical health benefits, as well as better self-esteem and social-emotional skills. Community collaboration is the best way to come together to support each other in providing this type of education.
What's included for participants:
The CATCH PreK curriculum and materials for lesson implementation at no cost.
A professional development session for early childhood instructors (dates TBD).
Access to the GONAPSACC website to assess children's physical development.
A stipend to support with staff release time for professional development.
To sign up your teacher or program to participate, please email info@elevateprek.com
Additional Resources:
AZ Health Zone – https://www.azhealthzone.org/ – Free nutrition, physical activity, recipes, farmer's market locators, park locators, summer food locators. Eligible sites offered in-house or virtual lessons for children, adults, families. Works with centers on written and implementation of ECE policies.
CATCH – https://catch.org/  – free physical activity and nutrition resources.
SPARK – https://sparkpe.org/curriculum/early-childhood – Instructional Material for Ages 3-5.
Go NAPSACC – https://gonapsacc.org/ – Go Nutrition and Physical Self-Assessment for Child Cares – Free online  tools and assessments