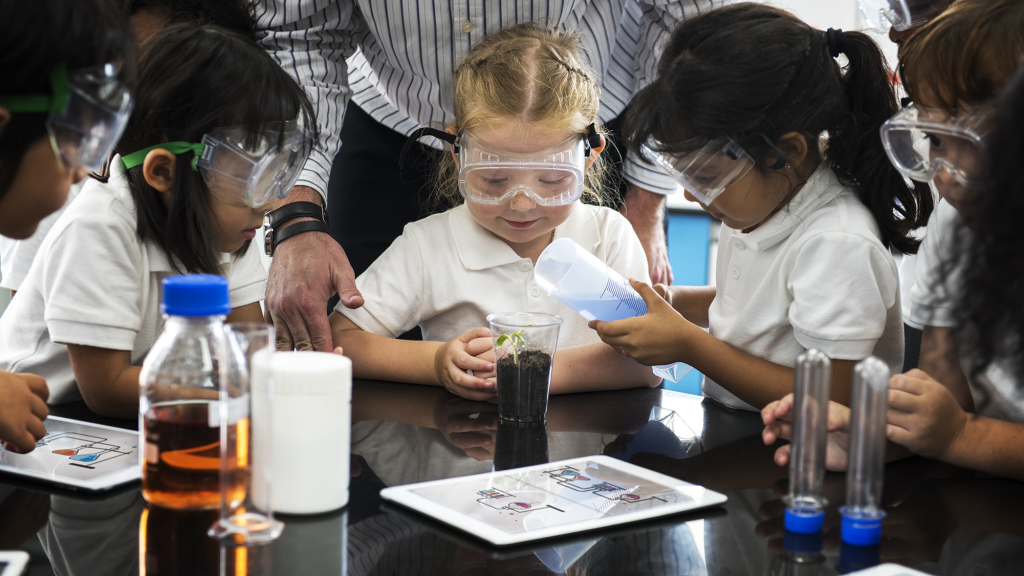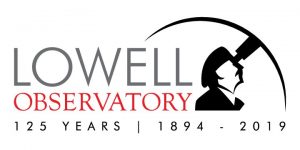 Lowell Observatory and Elevate PreK are teaming up to provide a pilot of the Lowell Observatory PreK Curriculum. This curriculum is designed by Lowell Observatory to teach preschool-age children about science, technology, engineering, and math (STEM) through hands-on activities that incorporate play, while focusing on astronomy and physics-based science concepts.  The pre-K curriculum connects early learners to scientific and mathematical concepts through experiential learning and questioning discrepant events, further adding into the child's schema of the world around them. There are four to five lessons for each unit that can be implemented throughout the month based on your own daily schedule and activity planning.
Elevate PreK is a collective impact project to enhance Flagstaff's early childhood systems, so that all children have equitable access to a world-class education. Elevate PreK has three goals of providing pilot classrooms for children not currently accessing preschool, developing a family coordination strategy to support families accessing early learning experiences and the support services they need, and increasing community collaboration to strengthen all groups who work with young children.
Providing intentional early learning experiences in STEM supports children in developing a sense of exploration, curiosity, and problem-solving that will prepare them for any learning experience. Community collaboration is the best way to come together to support each other in providing this type of education.
What's included for participants:
The Lowell Observatory PreK curriculum and materials for lesson implementation at no cost.
Once a month professional development with participating sites, facilitated by Lowell
Observatory (2 hour sessions on Friday afternoons, dates TBD).
Technical assistance on-site from Lowell Observatory to assist with implementing specific lessons as requested.
Reflection and assessment tools to support teacher implementation and child progress in STEM.
A stipend to support with staff release time for professional development.
Preschools will be selected to participate in this one-year cohort. Please complete the application below. Sites will be prioritized by order of application, application content, commitment of the site to the pilot, and the number of four-year-olds receiving financial assistance. For questions about the program, please email Rebecca Cirzan at rcirzan@asccaz.org or info@elevateprek.com.
Download the Flagstaff PreK STEM Cohort Application